Based on expertise in the field of industrial equipment, we have developed a range of skills in the sectors of energy production, oil and gas processing and the manufacturing industries.

This specialisation enables us to guide our clients, from feasibility studies to on-site operations.

To provide this quality of service, we put a lot of emphasis on our people and on the development and wellbeing of each and every member of our teams. Like in a tribe, everyone has a role to play!
We have designated job mentors within our organisation. These mentors enable us to upskill the entire Tribe, in order to exceed the level of expertise required by our clients.

A training platform, developed in-house, underpins this notion of knowledge-sharing.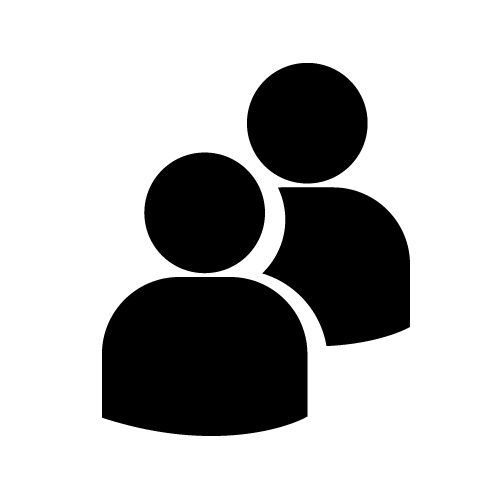 We stay close to our clients and attentive to their needs, providing them with a devoted team of specialised business engineers and expert consultants.

We're also close and attentive to our employees, and we care deeply about ensuring that our consultants find fulfilment, working together to design a progressive career plan that meets their expectations.
Innovation is in our DNA. We guide our clients in R&D topics to promote the technologies of the future.

As part of this commitment, we have our own Innovation Centre
You'll have a team of people, passionate about what they do, working to provide you with a rapid response.
Regardless of the context, in order to act quickly, we keep you informed of the reality of every situation.
You'll have a single point of contact, to guarantee that you get personalised service, and to establish a relationship of trust.
We are attentive to the wellbeing of our teams and offer them the possibility of designing a progressive career plan that meets their expectations.